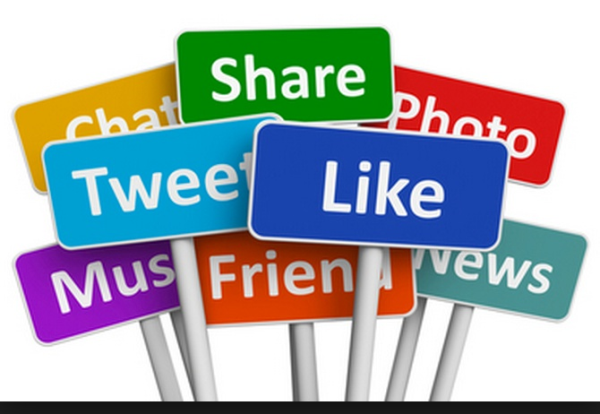 My good friend Jen asked me for some help getting current with technology for a job she is aiming for last night. The challenge got my brain going on the most effective way to help her connect the dots from...
what she does know from all of her life experiences to

confidence and competence with modern practices for work and living enabled by the technology and social tools that is now a part of everyday work and life.
I know the gap is not as big as she feels it is, because Jen is a smart, creative person, technical person at heart. Here are some of the steps I think are important to close the gap for anyone.
Start with what you know.

Most people are using some kind of social media in their life, like Facebook. The fundamental actions you are using are consistent across all of the platforms: profile, newsfeed, post, share, like, friend, etc. Chances are you know those basics. Take what you know and try out another platform: LinkedIn, Pinterest, Twitter or Instagram. Learning a new platform is more like switching from a Toyota to a Chevy than the change and training required to learn (or remember) how to drive an automatic.

Learn the language.

Take an hour to understand some of the distinctions, it's a lot less complicated then it seems. If you understand the definition, description, meaning and relevance of a handful of concepts your ability to use them effectively with skyrocket. At a minimum your familiarity with the words and concepts will eliminate the blocks that surface when you encounter them.

Here are a few concepts to add to the basics noted above, with links to explanations some of my favorite sources.

Work Out Loud: Use the tools themselves to continue your learning and share the experience with others. Write a blog post, research your interest areas, keep reflecting on how the tools are either already in your life, or could be a useful tool.
I'll do my part by updating this post as I try out more ideas with Jen. :)