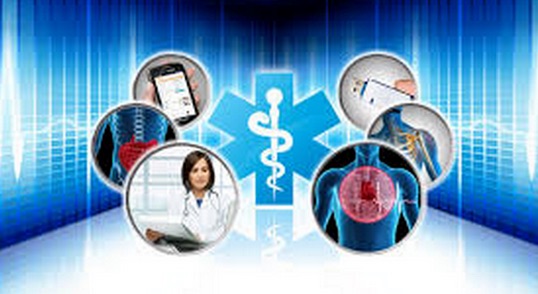 Digital Health is an exciting emerging field focused on improved health and wellness through technology. Never before has there been a greater opportunity to improve physical well being on a global scale using everyday technology, much of which is already at our fingertips.
I've done extensive research on digital health with many Pharma companies and technology start-ups over the past year and there is no doubt digital health will significantly impact the way we do business in the Pharma industry. Innovations in clinical trials, opportunities to engage with patients in completely new ways, and new breakthroughs in patient outcomes are the new imperatives.
The future is bright for agile teams that can build innovative solutions and transform their organizations. This is a game-changing opportunity for Pharma & Healthcare. How will you spark innovation and engage your employees in the shift?
Are you engaging your team to design new approaches?

Do you have the sponsorship you need to get the job done?

Is your team getting enough exposure to new trends and technological advances?

What customers insights have you gathered and where do you need help getting more?

Do you know what it takes to build an agile team that can succeed in the future?
I see leadership as a critical success factor in preparing our teams for the digital health journey. Thrive has been working in the Life Sciences industry and others for over 15 years jumpstarting innovation, leading change and helping create agile organizations for the future. Combining our experience, we have created a complementary guide to Leading Digital Health that we would like to share with you.
COMPLEMENTARY LEADERS GUIDE TO DIGITAL HEALTH

Grow and floursih in the digtital age.